BM Invest Consult brings extensive senior-level experience, drawn from both financial services and other regulated sectors.
Our Board members' significant track records span Cambodia and international organizations, including leading consultancy firms and some of the most high profile financial services, private business and social enterprises. More specifically, they have a wealth of direct experience in driving businesses to achieve operational excellence in the areas of governance, compliance and complaints. 
The team are passionate about helping firms enhance their reputation with their customers, people and regulators. They are also driven to instill a positive and agile culture across BM Invest Consult that inspires the flexible, dedicated and collaborative approach to clients' needs for which our business is renowned.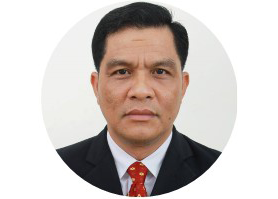 Dr.Puth Chamreoun
Director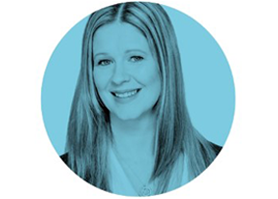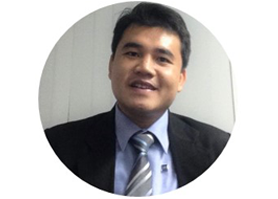 Soeurn Sobal
Founding Director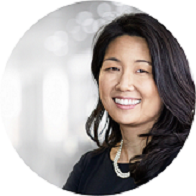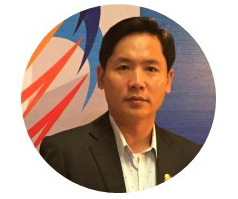 Nam Mony
Independent Director